LINKS
NEED MORE RUS GUTIN?! THEN LINK YOUR ASS OVER TO THESE LINKS!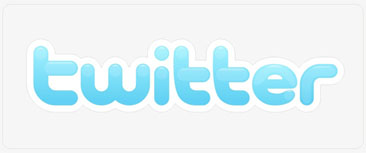 http://www.Twitter.com/RusGutin

TWAT's THAT JEW SAY?...Follow your UNCLE RUS's twats for up to the second & x-jew-sive content, links & promos 4 all of his live performances! IT's THE TWITTER YOUR MOTHER WANTS YOU TO FOLLOW! SO DON't DISAPPOINT YOUR MOTHER's TWAT & FOLLOW MINE!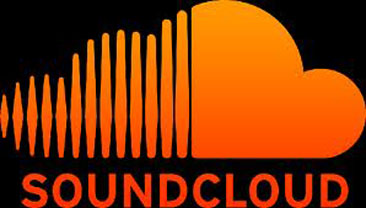 https://soundcloud.com/gangstapella

The GANGSTA-SOUNDCLOUD is here MTHR FKRZ ! Proving that a cloud of Weed Smoke ain't the only cloud we GANGSTAz know how to puff out, Son ! SO, Click yo ass over 2 GET YOUR AUDIO SWERVE ON w/ X-Clusove & Classic Trax ! "In Pitch Pipes, We Trust." EST. 2003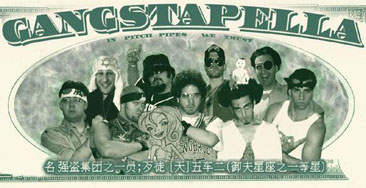 http://gangstapella.tumblr.com/

This is the official website for Rus Gutin's other half, GANGSTAPELLA, the world's first Gangsta-Rap A Capella Group of all white people and one asian, midget, samuri beat-box! Learn more about the cast and the characters, hear gangsta songs and link to gangsta videos yo! IN PITCH PIPES WE TRUST!





http://www.RusGutin.Tumblr.com/

UNCLE RUS'll TUMBLR 4 YA! HE'll TUMBLR 4 JEW!...It's UNCLE RUS's killer TUMBLR blog! X-Jew-Sive photos, backstage awesomeness & audio clips of all of your Uncle's killer live sets & podcast appearances! PLUS, special offers on tix! So TUMBLR on over now as opposed 2 later! "JEW OR JEW NOT, THERE IS NO TRY..." - Jew Yoda




http://www.AllergicToGutin.com/

Allergic to Gutin is the new podcast for your earholes! Joining Uncle Rus inside his Hole of Glory is his co-host, best friend and filmmaker, Dr. Clark. With them as always, of course, is Stanley, a half Schnauzer half Wheaton dog that talks. That's actually a lie. But he is there when they record the show. Brought together by fate, you can now follow along as these three great souls solve all the mysteries of the Universe!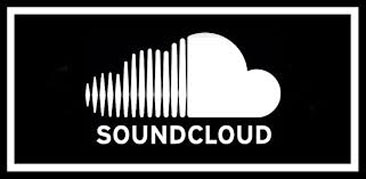 https://soundcloud.com/rusgutin

YO KIDDOS, it'sThe RUS GUTIN SOUNDCLOUD no1 was waiting 4 ! ... 1st up, POPPA RUS got 2 do a Special Extended Set @ The Last COMEDY JUICE NY of 2013 @ LEVITY LIVE ! ( Opening 4 the AWSM Christian Finnegan ! ) SO, Fill your EARHOLES w 1 of POPPA RUS's favorite sets of 2013 and Stay Tuned 4 more POPPA RUS Sounds in 2014 ... OR Don't !





WWW.FACEBOOK.COM/RUSGUTIN

WANT TO KNOW WHAT RUS IS DOING EVERY SECOND OF EVERYDAY? ANNNNND KNOW HOW HE FEELS ABOUT IT TOO? THEN SIT ON RUSz FACEBOOK AND TELL HIM THAT YOU LOVE HIM! BECOME UNCLE RUS'Z FACEBOOK FRIEND TODAY! JEW CAN DO IT!





WWW.YOUTUBE.COM

Just plug in the word RUS GUTIN or GANGSTAPELLA and you'll get the motherload of youtube clips of Rus raging against whatever machine is nearby, and of Gangstapella gettin all kinds of Gangsta on that ass! So get your youtube on crackers!